Oil Changes
at Honda of Stevens Creek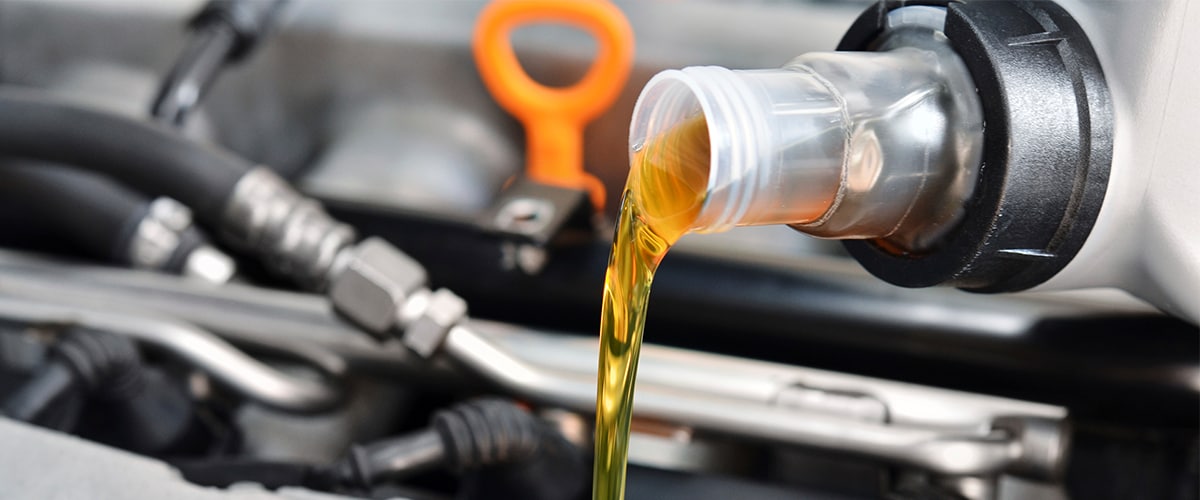 We're sorry, we do not currently have any specials published. Please check back soon or contact us for more information.
Keep an Eye on Your Honda's Oil Level with Honda of Stevens Creek
When it comes to your Honda, you might be a driver who loves ensuring it operates at peak performance and who know your way around every part that makes it run. Or, you might be a driver who isn't sure what goes into a working vehicle and that's where Honda of Stevens Creek comes in! Our team of highly-trained experts are capable of any maintenance or repair, big or small, and we're happy to walk you through every step in the process.
Oftentimes, it's easy to overlook the importance of getting your oil changed but when it comes to your vehicle's oil, nothing else is quite as necessary as ensuring it is changed regularly. If you don't pay attention to it, it may eventually cause more significant issues including engine failure that could lead to more expensive repairs. We urge you to pay attention to the signs that your oil needs to be changed and let us help you when that time comes!
Signs that You Need an Oil Change
Most vehicles can typically last six months or 5,000 miles in between oil changes, whichever comes first. Often, this metric can change based on how often you drive and the conditions you drive in. It can range from 3,000 miles to 10,000 miles, so we recommend that you pay attention to your owner's manual to determine the correct time frame to follow.
There are a few signs that you should pay attention to concerning oil changes, including:
Oil Change or Check Engine Light is On
Loud Engine Noises or Knocking
Dark and Dirty Oil- this can be verified by removing the dipstick from your oil and checking its coloring
If you happen to see any of these issues pop up, immediately schedule an appointment with Honda of Stevens Creek. Your vehicle's oil is extremely important to the health of your engine, so make sure you keep an eye on your mileage and service it when needed!
Hours
Monday

Closed

Tuesday

7:30 AM - 6:00 PM

Wednesday

7:30 AM - 6:00 PM

Thursday

7:30 AM - 6:00 PM

Friday

7:30 AM - 6:00 PM

Saturday

7:00 AM - 6:00 PM

Sunday

Closed