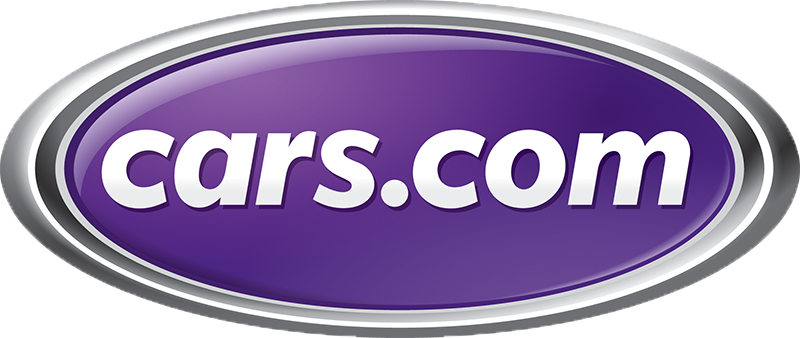 Please Review Our Honda of Stevens Creek Dealership!

If you're searching for a new Honda or used car in the San Jose areas, you need to visit Honda of Stevens Creek. Our reputation for great customer service speaks for itself, not to mentions our vast inventory of vehicles. Serving the Fremont, Palo Alto, Los Gatos, and Sunnyvale regions, our loyal customers have a number of great things to say about our Honda dealership. And we want to hear about your experience. 
We rely on online reviews for feedback on how to better serve our loyal customers and learn what we can do to improve the experience in the future. use any one of the review links below and let us know how we're doing. Whether you wish to speak towards your most recent sales experience, scheduling Honda service, buying online, or any other contact...we want to know!
Of course, you are always welcome to stop by our San Jose dealership to give us your feedback in person. Honda of Stevens Creek is conveniently located at 4590 Stevens Creek Blvd. 
Sorry, no reviews are available at this time.