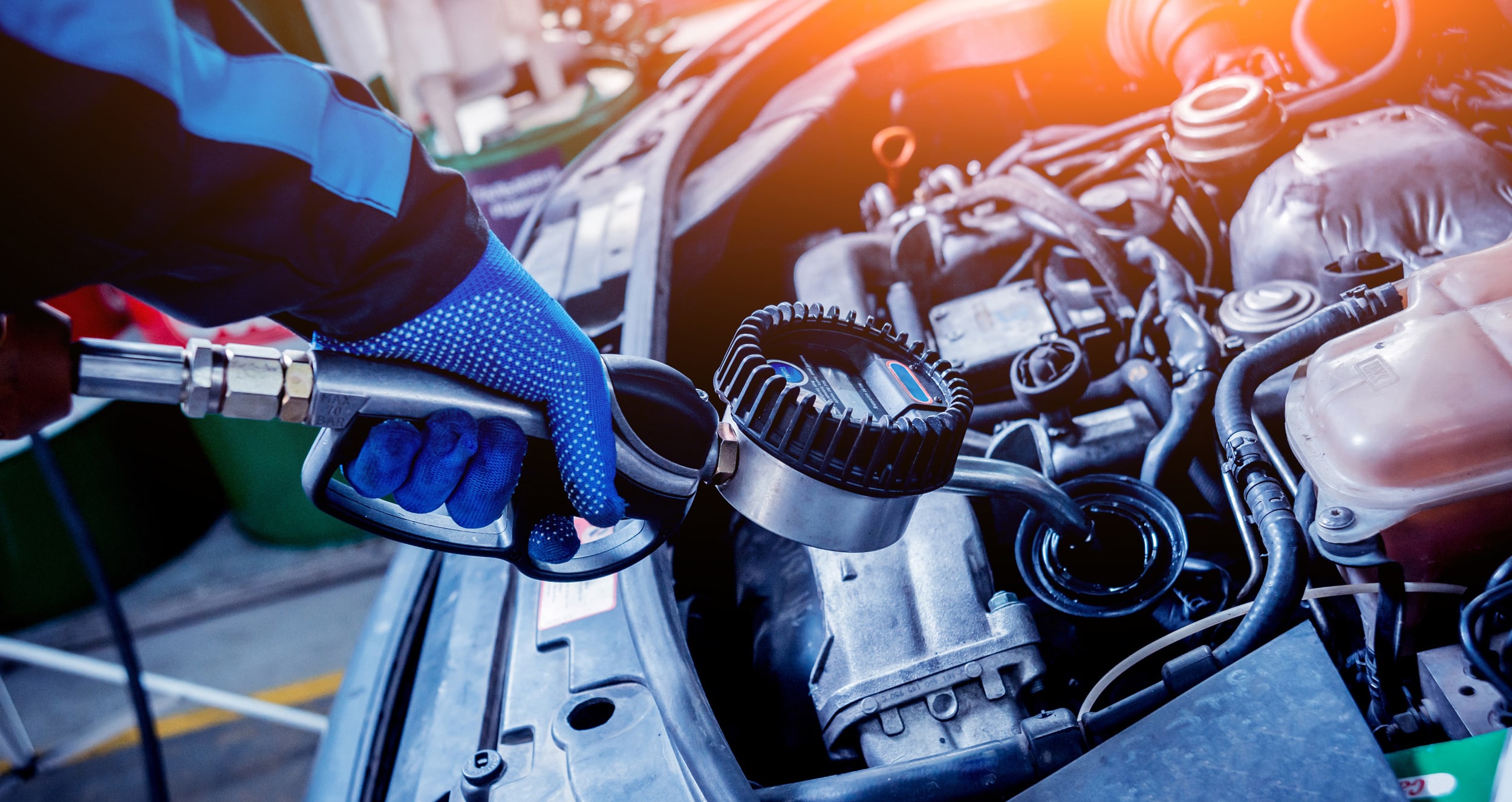 Service Center - Honda of Stevens Creek
Are you a driver looking to schedule a service appointment? Honda of Stevens Creek is ready and willing to help! With a team of experienced, passionate professionals waiting in the wings to help, drivers can look to Honda of Stevens with confidence! Ensuring the overall health of your vehicle is vitally important to maintaining your vehicle's value. Neglect will quickly send your vehicle into a state of reduced value. If value isn't a concern, keeping your vehicle in a healthy operating state probably is! From ensuring that your vehicle has a strong battery to having a proper set of tires on your vehicle for the weather - maintaining your vehicle is quite an ordeal.
Why Choose Honda of Stevens Creek?
From our experienced staff to our increased convenience, there's a lot of reasons why drivers might want to choose Honda of Stevens Creek! With our online schedule service page, drivers can quickly and conveniently schedule a service appointment from the comfort of their home! We're all about keeping things simple, here at Honda of Stevens Creek! Beyond this, drivers can look to our online service specials page for monthly specials that offer drivers various deals! Beyond the above-mentioned reasons, there's a handful of options that might surprise drivers more, including:
Shuttle service
Complimentary Wi-Fi
Off hours pick-up and drop-off
No-contact service options
Computer work station
Snacks!
Kids area
Stop by Honda of Stevens Creek for your Service Needs Today!
Our team is excited to help drivers with nearly any repair or maintenance need they might have! Whether it's an odd sound that you can't place or it's an obviously loud set of brake pads that have been rundown, our team can help! Drivers are welcome to call our dealership with any questions they might have before stopping by our dealership located in San Jose, CA!
Rear Brake Pad Service
$20.00 Off
Normally $319.88
Front Brake Service
$30.00 Off
Including Resurfacing Front Rotors. Normally $379.88
Factory Four Wheel Alignment
$20.00 Off
Normally $179.88
Hours
Monday

Closed

Tuesday

7:30 AM - 6:00 PM

Wednesday

7:30 AM - 6:00 PM

Thursday

7:30 AM - 6:00 PM

Friday

7:30 AM - 6:00 PM

Saturday

7:00 AM - 6:00 PM

Sunday

Closed